Registration is now closed - but if you're interested in a youth camp this summer we are excited to announce our first youth fiddle/guitar camp. Head over to that page to register before it fills up!
Thursday, June 27 - Sunday, June 30, 2013

Come join us in beautiful Ridgetop, TN for a long weekend of great fiddling and lots of fun. Every day we will work on fiddle tunes, sing traditional and contemporary songs, learn to dance to fiddle music, and lots more. We'll even get a chance to record in a real recording studio and the students will get a CD of their hard work! Of course there will be a final concert on Sunday evening and the kids will get a chance to show off all they learned. This is a very special camp. Hosted in a large house on a couple acres just north of Nashville, there are bunks and fiddles everywhere. Music happens all day and all night and it is truly an immersion in fiddling and traditional music. It's the best combination of structured classes and spontaneous jamming.

This camp is limited to 15 campers so get your deposit/payment in early before it fills up!

Instructors include...
Megan B. Lynch Chowning
Tashina Clarridge
Tristan Clarridge
Simon Chrisman
Doug Fleener
Adam Chowning

The Facts
Where: Ridgetop, TN (15 miles north of downtown Nashville)
When: 8/29 - 9/1, 2013
Cost: $500 for sleepover $375 for day camp
Travel: All travel costs are the responsibility of the camper but FiddleStar Camps will pick you up and return you to the airport. All transportation for camp activities will be handled by FiddleStar Camps as well as the good graces of other campers with cars.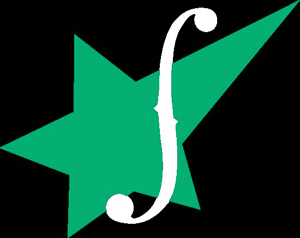 Here's Where You Find the Answers to All Your Questions!
http://www.slideshare.net/fiddlestar/youth-fiddle-camp-faqs
Here's Where You Register!