Greetings from
Megan Lynch Chowning
Welcome to FiddleStar - where you can learn to play the fiddle in person or online and shop for great music and instructional materials. You can be a FiddleStar whether you start playing at three or 73.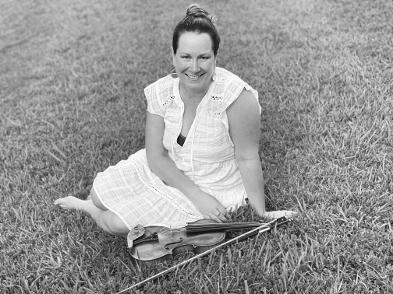 I am the newest instructor on the greatest fiddle video lesson platform out there - Fiddle Video.
I have been waiting for years to find the right fit and this is it. I'm so excited!
Click here to see previews of my lessons and to sign up.
I have added a separate page to this site where you can learn all about my custom lesson videos.
Click here to check that out. You can purchase an existing lesson or order your very own!
Zoom Fiddle Workshops - Beginner and Int/Adv
Please check out my Bluegrass Skill Builder Workshops, held regularly on Zoom.
Play along with me as I teach you kickoffs, fills, licks, and everything you need to know to not just survive, but thrive in a bluegrass (or folk or country) jam.
Click here to learn more and sign up. You can jump in anytime!
Previous Months of Zoom Bluegrass Fiddle Workshops
Click here to go the Bluegrass Skill Builder page where you can now purchase the previous months' Zoom classes. Each month includes the links to four hour-long video classes full of licks, fills, warmups, exercises, breaks, jamming advice, and lots more.
We are excited to now have one website where you can keep track of all our camp offerings for the year.
Bookmark www.nashvilleacousticcamps.com for all your acoustic camp needs…
Please check out my store as well as my new Bandcamp page to download my albums/books/DVDs or to purchase hard copies.