New Album! Gathers No Moss is now available on the Store page.
You can preview all the tunes and purchase either the downloadable version
or a hard copy which I will happily ship to you.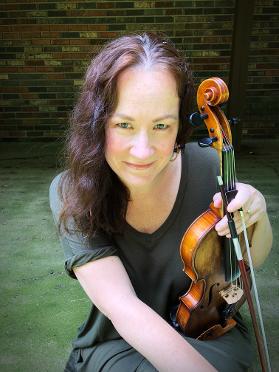 Greetings from Megan B. Lynch Chowning
Welcome to FiddleStar - where you can learn to play the fiddle in person or online, register for a life changing fiddle camp, and shop for great music and instructional materials. You can be a FiddleStar whether you start playing at three or 73.
Camp Website
We are excited to have a new website where you can keep track of all our camp offerings for the year. It links to each site individually as well as lists the instructors and registration dates and open spots. Bookmark www.nashvilleacousticcamps.com for all your acoustic camp needs…
Please check out my store - I released several new albums in the last year and I'm so proud of them all! Check out the store and enjoy some new music.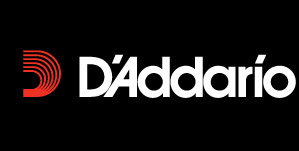 Copyright 2017 FiddleStar