All Year Long
All Year Long - the new Christmas EP from me and Mary Sue Englund is now available for purchase and download. We're also excited to be selling beautiful holiday cards featuring a CD single of the song All Year Long that you can give to friends and loved ones. Go to the FiddleStar Store to order.
2015 National Champion!
I'm proud to announce that as of June, I am the 2015 National Adult Fiddle Champion. Thank you to my accompanists and friends who told me it was possible. I'll post as many of my rounds as I can find on YouTube on the video page shortly.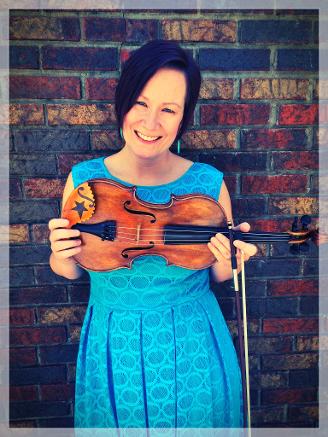 Greetings from Megan B. Lynch Chowning
Welcome to FiddleStar - where you can learn to play the fiddle in person or online, register for a life changing fiddle camp, and shop for great music and instructional materials. You can be a FiddleStar whether you start playing at three or 73.
Private Lesson Update 1/9/15
I am not currently taking any more regular weekly students. However, you're always welcome to register for a one time lesson, order a custom lesson, or have me judge your contest rounds in preparation for contest season. Check out all the options here…
Camp Website
We are excited to have a new website where you can keep track of all our camp offerings for the year. It links to each site individually as well as lists the instructors and registration dates and open spots. Bookmark www.nashvilleacousticcamps.com for all your acoustic camp needs…

Copyright 2015 FiddleStar